Sleeping pillows wear out, here is what to expect from yours.
To shop for Vero's luxury down pillows, click on the below shop now button.

Buying a down pillow is not like buying any ordinary pillow. This is a purchase that lasts, as people can expect a down sleeping pillow to last between 8 and 12 years. However, there are factors that can lessen that number of years you will get out of your down pillow. First, excessive pillow fighters and restless sleepers will see less life out of their down pillows. And those who have a tendency to punch their pillows in an effort to get comfortable may also slightly reduce the life of their pillows.
New pillows are nice and fluffy, mainly because they are generously filled. But over the course of time, they start to become much thinner. In some cases, pillows can shrink down and become as flat as a pancake. This is an obvious sign of wear and here's why that signifies that it's time for a new pillow:
Worn pillows provide very little neck support

Old pillows can get infested with dust mites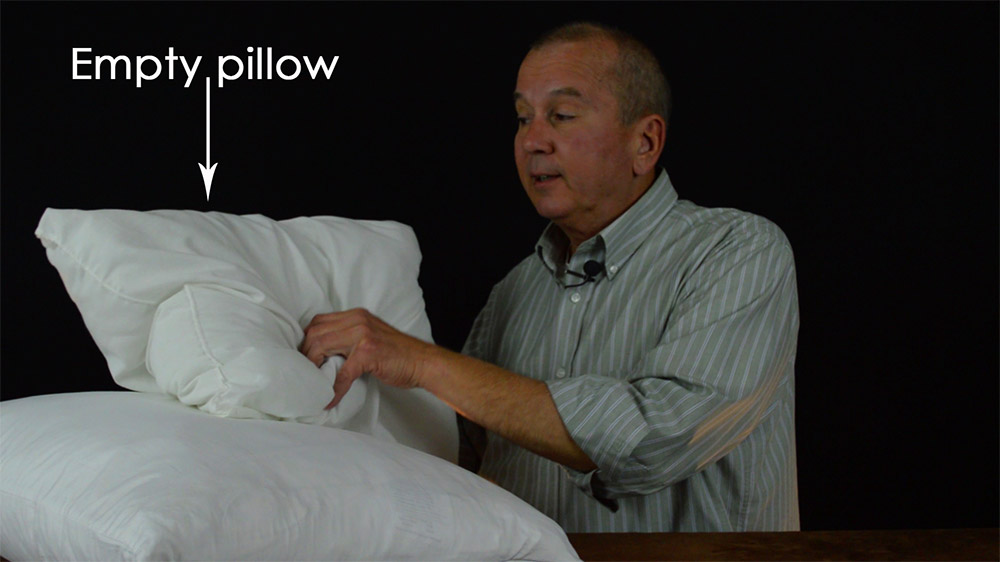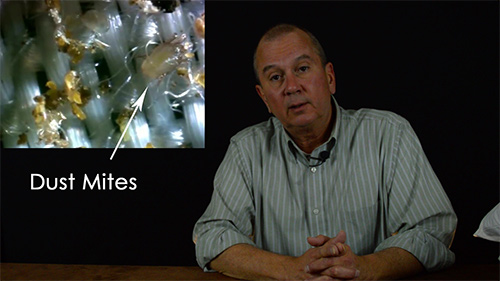 Pillow Tips:
It is important to safeguard your pillow with a pillow protector (sold here), which will assist in keeping your pillow much fresher. And in order to protect your pillow against dust mites, it is recommended that each pillow be washed a minimum of once a year.
Here is an instruction video on how to wash your pillow:
When you are in the market for fine Italian linens, don't waste time shopping around for second-rate items. Choose from a vast selection of elegant linens at Vero Linens, where we are committed to providing the very best sleeping pillows and pillowcases.
To shop for Vero's luxury bedding, click on the below shop now button.

Use code bedding tips at checkout & get 5% off your entire purchase.
View our 150+ bedding related articles & videos here.