​The best way to care for Bath Towels.
Caring for towels seems pretty straight forward, and for the most part, it is. However, there are some small things you can do that will make them look better – for a longer period of time, stay soft and absorbent.
Towels do not get that dirty, when you hop out of the shower you are hopefully pretty clean. So consider using less detergent than what the detergent manufacturer recommends.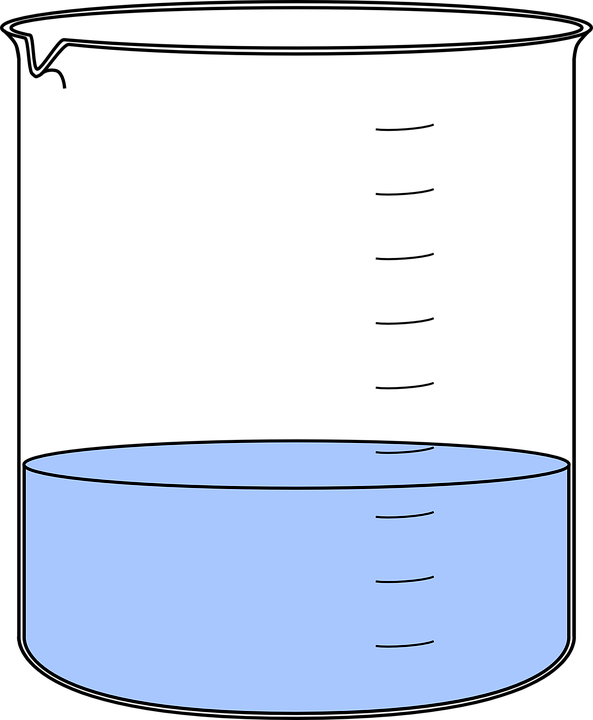 Doing this will aid in ensuring your rinsing all of the detergent out of your towels.
Wash in a cold to medium water temperature setting.
If you think your towels have detergent residue, wash them with a 1/4 to 1/2 cup up white vinegar (no detergent) then rewash them as you normally would.
Add vinegar to their first wash.Vinegar can also be used to set the color on colored towels.When washing your towels consider putting a half cup of baking soda in the wash, this will keep them brighter looking and will keep them smelling fresh.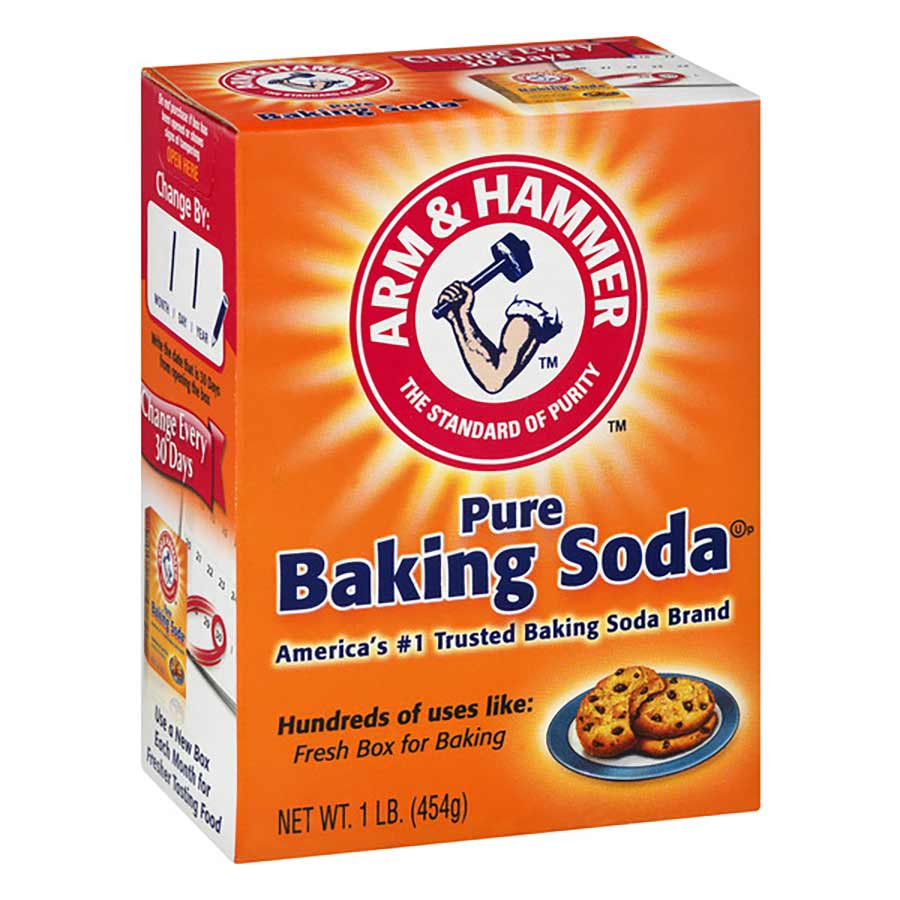 Don't overload the washer as your towels and other laundered items will not get as clean.
Never put fabric softener in the wash cycle or use dryer sheets when drying them.
These softeners coat the fiber and will impede their absorbency.

Never use bleach as bleach can harm the cotton fibers reducing their life.
Avoid using detergents with brighteners, as brighteners are typically bleach derivatives.
Better yet, consider our Le Blanc Linen Wash, which contains no caustic chemicals and is specifically formulated for cotton fabrics.
Use a mild detergent such as Dreft or Ivory.
When Drying – use a low to medium temperature as if you over dry your towels you can damage the cotton, and they will become stiff and scratchy. As well, if your towels have a decorative band, as with this towel (see below), it will shrink at a different rate, causing this to happen.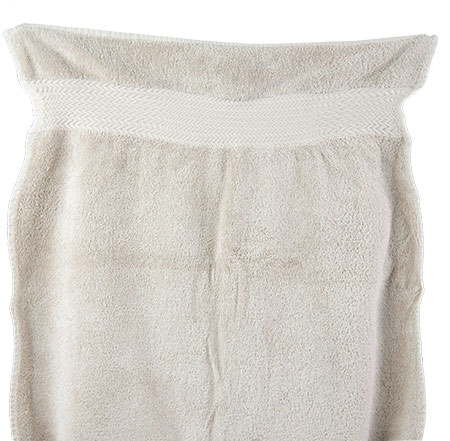 Things to consider when purchasing bath towels:
Look for 100% cotton. Cotton/poly blends don't absorb as well as an all cotton towel.
Many people like dark colored towels, but keep in mind that darker towels will fade. So you may want to consider lighter colors.
Have questions? Give us a call 786-512-3268 or send us an email.
To shop for our Luxury 100% Cotton Christy Towels click the below shop here button.