​The best sheets for hot sleepers
There are numerous options available to you when it comes to selecting bed sheets.
In short, cotton Percale sheets are considered an ideal choice for those that sleep hot.
We are also honored that the Sleep Foundation selected our Olivia Cotton Percale bedsheets as one of the best choices for hot sleepers in their "Best Cooling Sheets in 2020" article.
Bedsheets are available in many different fabrics, and these options often have advantages and/or disadvantages.
Here is a rundown on a few of the more popular ones, their features, benefits, and drawbacks.
Cotton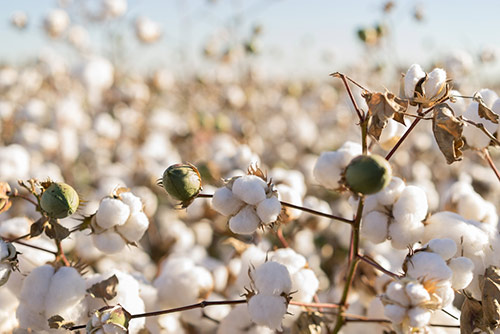 By far, cotton is the most widely used fiber in bedsheets. Cotton is durable and in abundant supply.
Cotton provides excellent wicking properties (the ability to draw moisture away from your skin).
Bedsheets made from cotton are available in a variety of different qualities and price points.
Cotton bedsheets are produced in many different weaves, with Percale and Sateen being the two most popular.
Sateen bedsheets are silkier and often softer than Percale bed sheets.

Because of this incremental softness, drape, and hand of the fabric, some prefer a Sateen bedsheet to other types of cotton sheets.

Some find that Sateen sheets are more clingy than other weaves.
Percale sheets are often referred to as that "crispy – cool" bedsheet.

Percale is also a more robust weave, making it slightly more durable than other types of cotton weaves.
Cotton-poly blends
While cotton-poly sheets offer an advantage when it comes to wrinkles, we have found that these bedsheets don't feel as nice to the touch as a 100% cotton bedsheet.
There are different ratios of cotton to poly content. The reality is polyester is synthetic and doesn't absorb moisture particularly well.
Silk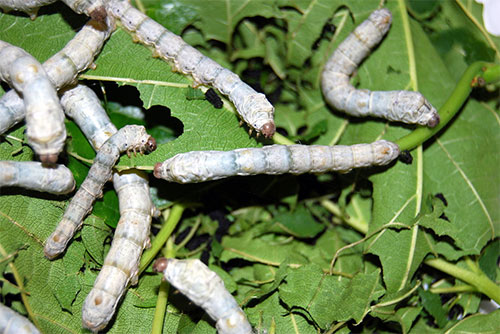 While silk is undoubtedly very soft, it has a few drawbacks.
Silk is very clingy and doesn't breathe as well as other fibers. Therefore, silk sheets can be hot and sticky.
Good Mulberry silk sheets can be very expensive.
Silk is difficult to wash and snags easily.
Microfiber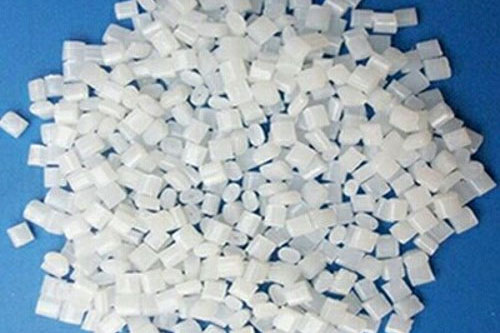 Microfiber sheets are synthetic, and while they may be soft, synthetic fabrics do not absorb moister as well as natural fibers and, therefore, they might be warmer than a natural fiber.
Microfiber sheets are typically inexpensive.
Bamboo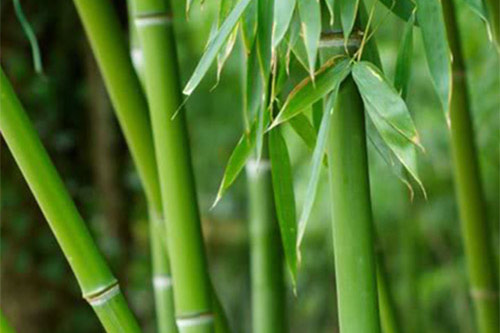 Bamboo, Tencel, and Modal are made from wood fibers.
While these sheets may be absorbing, they are essentially Rayon.
The chemicals used to break the wood fiber down are extremely caustic.
The disposal of these chemicals is often brought into question.

Much of these textiles are made in Asia, where environmental practices are not up to the same standards as they are in the US.
Linen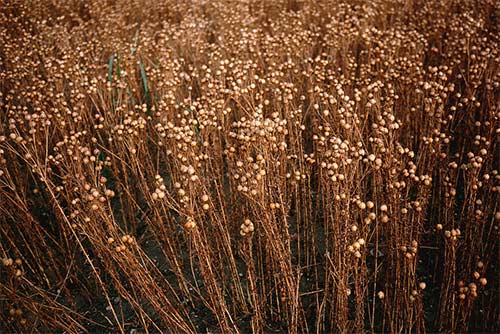 Linen is a very robust textile.
Linen is made from the flax plant and is an absorbing fabric.
Good linen is quite expensive.
Linen has a different feel than other fibers. Many find it coarse. However, it will soften with several washings, but this may take a year or more.
FAQ
What are the coolest bedsheets?
Cotton Percale is considered to be a great option for those that sleep hot.
Learn more about Percale bedsheets – here.
Natural fibers are cooler than synthetic fibers such as Satin (not Sateen), microfiber, and cotton-poly sheets.
Shop for the coolest Percale sheets as recognized by the Sleep Foundation found here.
Does the thread count of a sheet have an impact on bedsheets warmth level?
Thread count typically has no impact on how hot a sheet is.
Learn more about thread count and why it is a secondary consideration when purchasing sheets – here.
Factors that do influence the warmth of a sheet are the fibers used in its construction.
Cotton Percale is likely the most popular choice for a cooler bed sheet.
Our Olivia Percale sheets were selected as one of the coolest bedsheets in 2020 by the Sleep Foundation.
Why are some sheets cooler than others?
A bedsheet's overall warmth level is influenced by several factors.
Sheets technically do not generate heat. They hold in body heat.
The warmth that someone experiences in bed are a function of:

The fibers used in their construction. Natural fibers generally are cooler than synthetic fibers.
The weave of the fabric used in a bedsheet can also influence its warmth. For example, a 100% cotton Percale sheet is cooler than a 100% cotton Sateen sheet.

Shop for Vero Linens percale sheets (selected as one of the 10 coolest sheets by the Sleep Foundation in 2020 – here.
Other factors that influence a bed warmth or coolness can be:Room temperature.Top of the bed items such as the weight of a down comforter, coverlet, bedspread, blanket, etc.

Room temperature.
Top of the bed items such as the weight of a down comforter, coverlet, bedspread, blanket, etc.
Some people sleep hot, some cold, and some in the middle.