Why to avoid buying inexpensive bath towels...
Why cheap towels are - well, just that, CHEAP.
You see them in the big box department stores or on Amazon – bath towels $9.99 ea.
Well, as with many things in life, you get what you pay for.
And to demonstrate some of the inferior qualities of these cheap towels, we purchased the below towel. New it looks okay.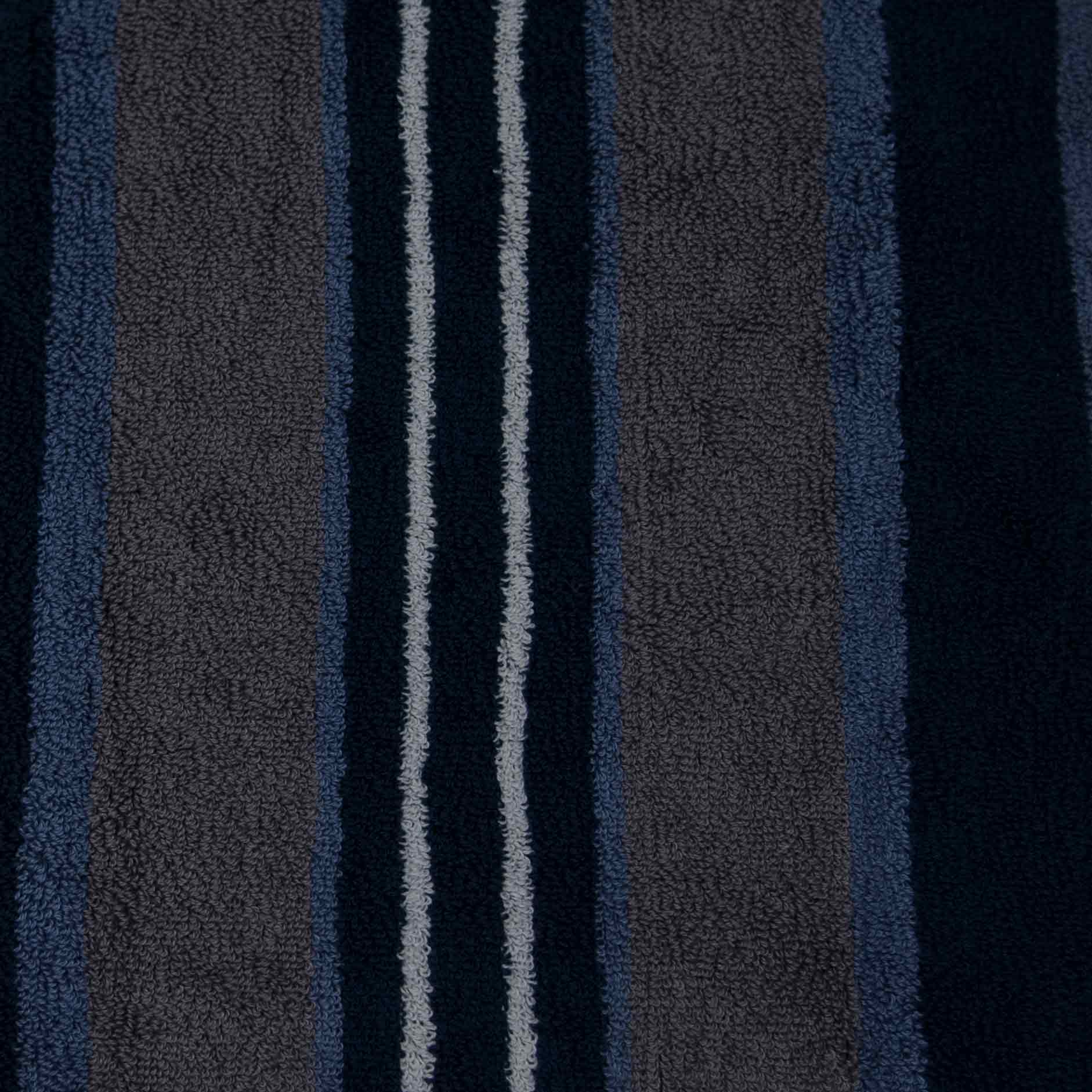 Let's see how it looks after (1) wash…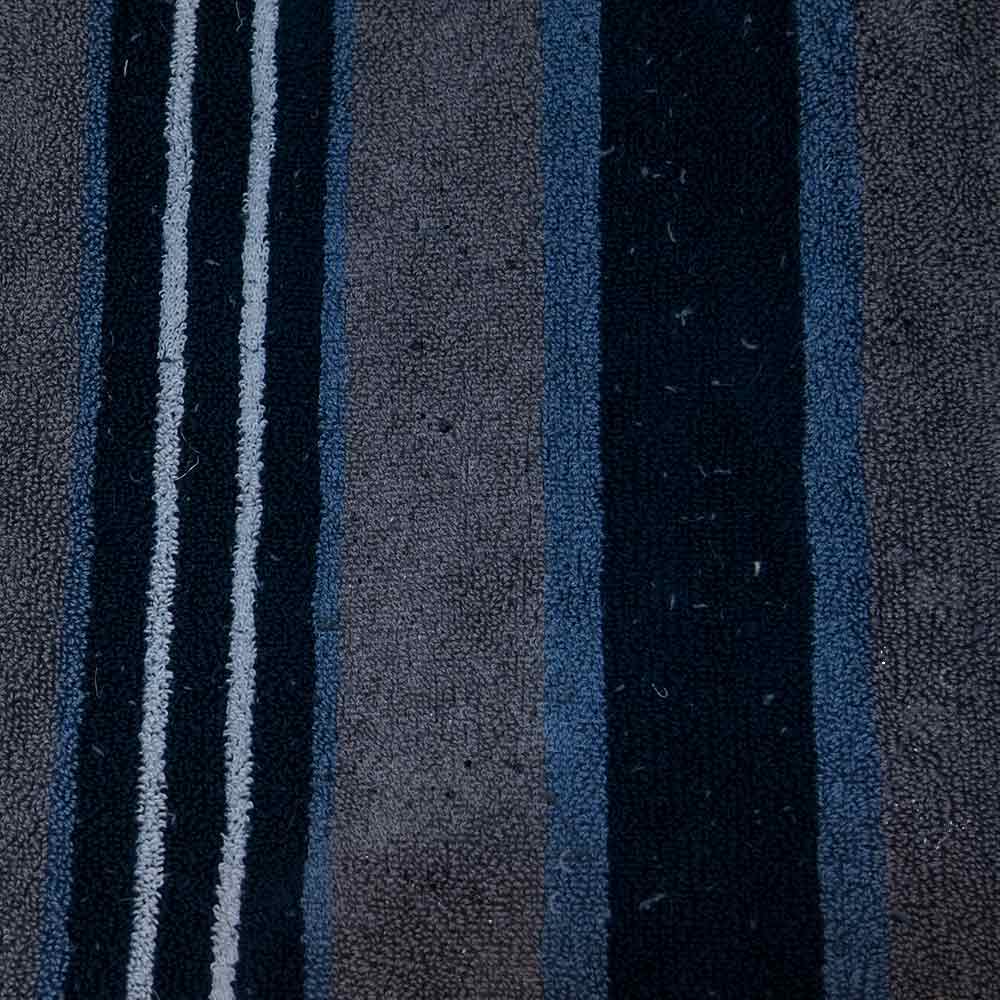 Oh brother, notice all of the lint on the towel. Over time this shedding will make the towel thinner & thinner. At some point, this shedding may slow down, however, this is a result of a loosely twisted yarn.
Here is an image of a Christy towel, it has been washed one time.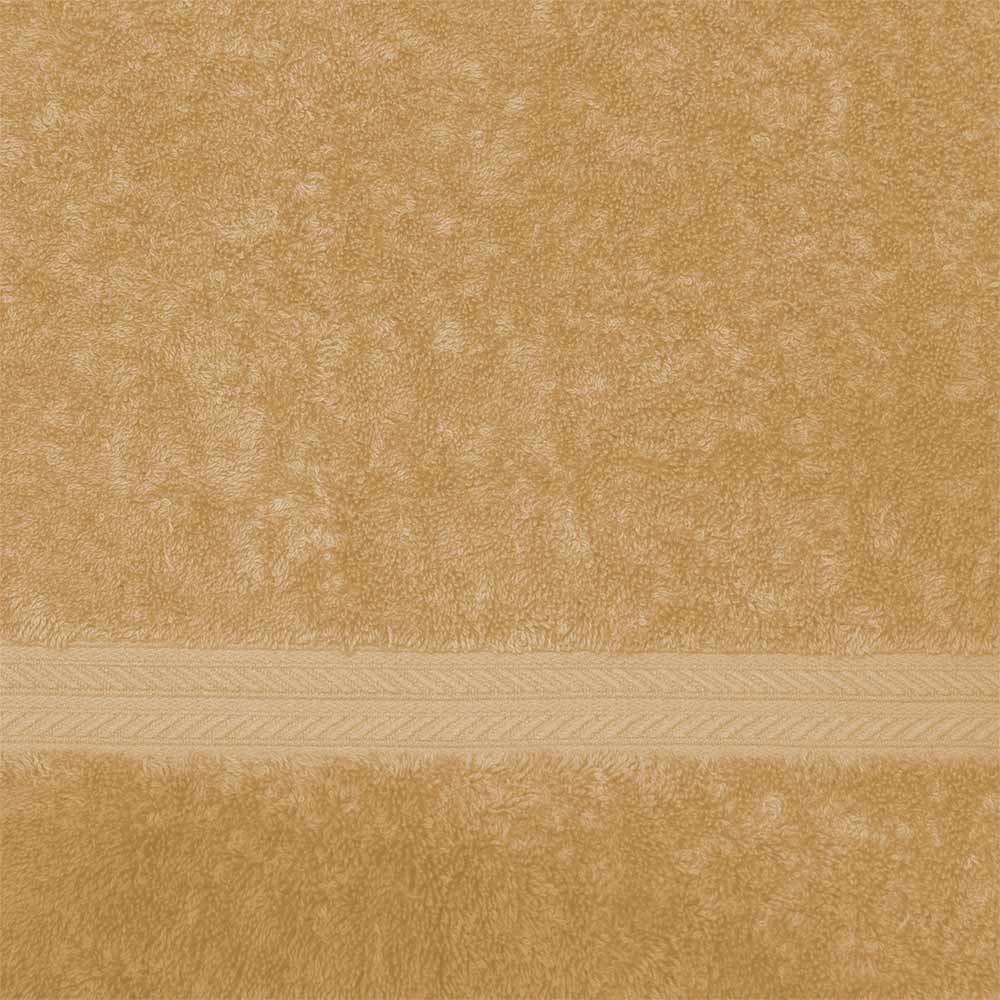 You will notice more nap with the Christy towel. This is due to an exceptionally long terry loop. The Christy loop is approximately ¼" which is about 30% longer than the $9.99 Big Box Store towel.
This extra long loop provides more drying surface area, resulting in better wicking and absorbing properties.
Now people purchase towels for ostensibly one reason – to absorb water.
So, we poured a little bit of water on the $9.99 bath towel.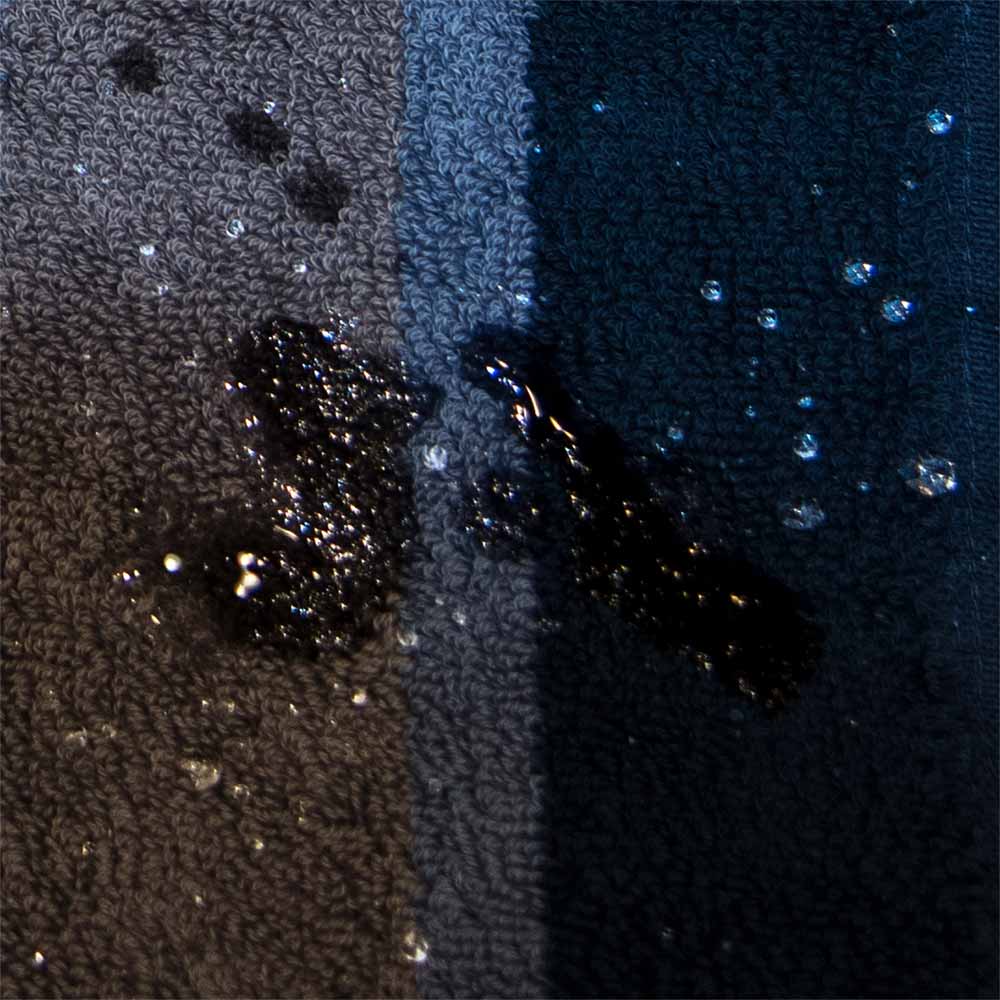 Notice that the towel is not absorbing the water, it is almost repelling it. Now this is a 100% cotton towel, some towels have synthetic fibers blended with the cotton, so the absorbency would be even less.
Then we poured some on the Christy Towel.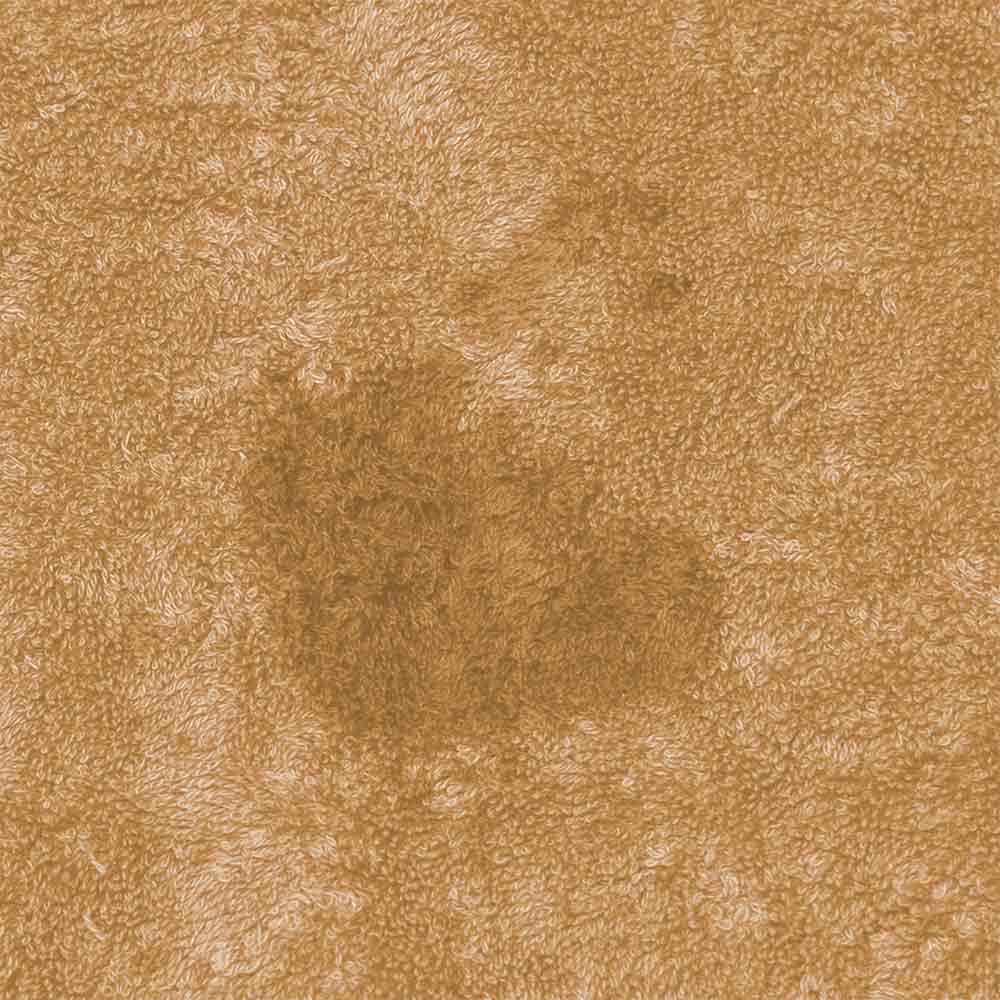 It absorbed the water like a sponge...
Now we are not suggesting that Christy is the only towel on the market that offers wonderful drying characteristics, there are a number of good towels on the market.
We just think the Christy towel provides the great characteristic that people look for in a towel (absorbency, durability & softness) at a very reasonable price.
Christy was the first company to manufacture and sell terry towels way back in 1850.
If your interested in some wonderful Christy Towels, you're in luck, we sell them and if you use the code Christy at checkout you can purchase them for 5% off our listed prices.
Click the SHOP NOW below button to be directed to our Christy Towel page.