Because a Good Night's Sleep is Priceless
Our last post discussed luxury linens as an investment- a wise investment. True Luxury Linens are made of high quality cotton that you will notice each time you slip between your sheets. Better yet, good linens continue to soften after each wash and, properly and lovingly cared for, can last up to ten years or more. Now that's a wise investment with a daily and nightly dividend.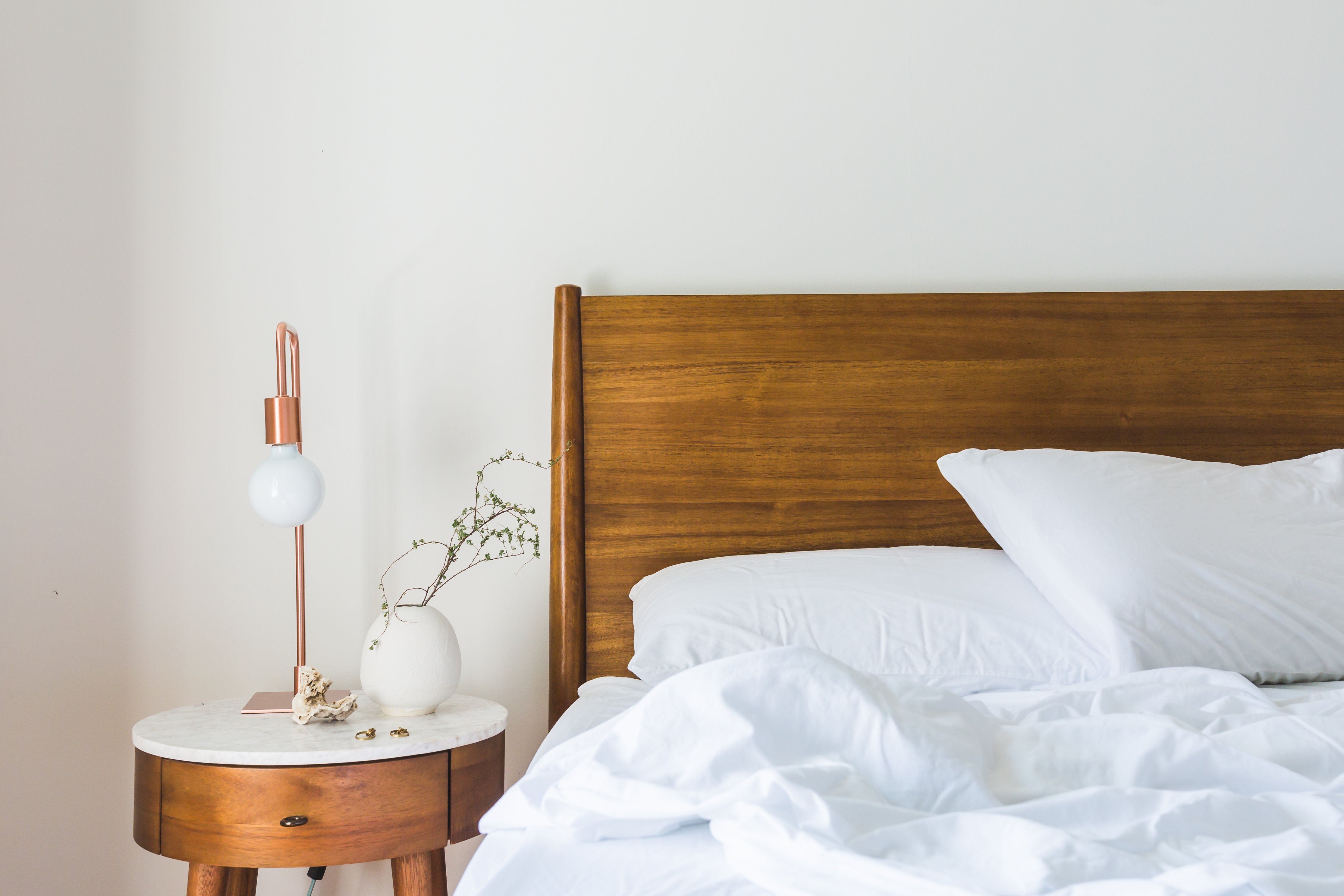 Consider why high-end hotels promote the quality of their bedding. Better hotels invest in better – sleeping pillows, down comforters, sheets and mattresses because they want you to have a memorable experience and patronize them in the future.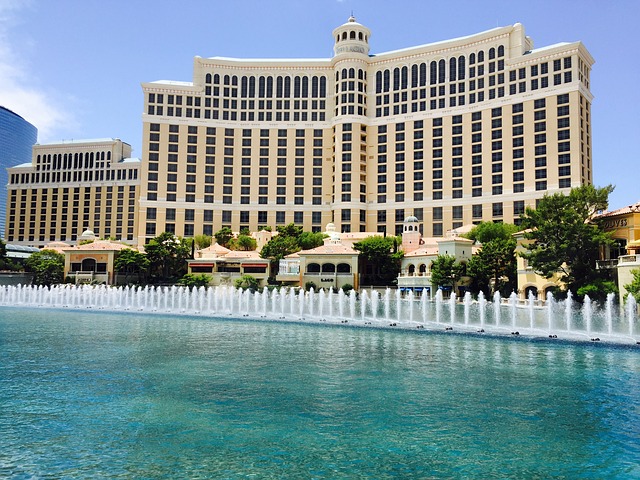 Economics 101:
Consider spending $600 on your bedding. Now consider enjoying this bedding for a span of up to a decade. Going to bed each night and waking up each morning to the softest and finest feeling linen all for just .16 cents a day. What other "luxury" can afford you such long lasting splendor at such an affordable price? Why even your daily trip to the coffee shop is far more costly!
A good night's sleep promotes good health, so when it comes to getting a good night's sleep, invest in good bedding. Great pillows, sheets, down comforter and a good mattress will aid in you getting a better nights rest.
Now if it is time to upgrade your bedding, please check out some of the finest being you can purchase.
Shop for the finest Italian Bed Linens below.