Million thread count, 100% Egyptian cotton bed sheet sets
for $70 – really?
Watch the below video to learn more about thread count and what it really means.
Shop for the finest Italian bed sheets below...
Use code bedding tips at checkout & get 5% off your entire purchase.
View 150+ bedding related articles & videos here.
High thread count does not mean high quality sheets
When shopping for bed sheets, many consumers are on the lookout for those 1,000-thread count, 100% Egyptian cotton sheet for a reduced price. When you see those sheets advertised for a mere $70 to $100, buying them may seem like a no-brainer.
But don't take your credit card out just yet. The deal is not as good as advertised and here's why.
Thread count is used to determine the number of threads within one square inch of fabric. But it does not tell you anything about quality of the cotton used.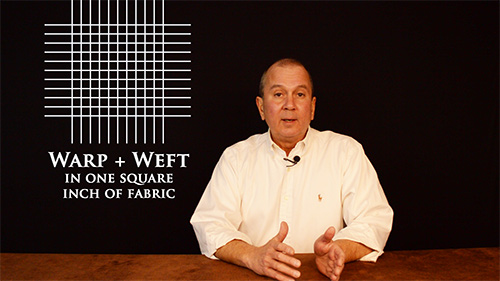 Here's our favorite analogy. A McDonald's hamburger and Kobe beef burger are both beef and both hamburgers, but would you expect a Kobe beef burger to cost only a couple of bucks on an extra value menu?
Likely not. The same rule applies to shopping for high-thread count sheets.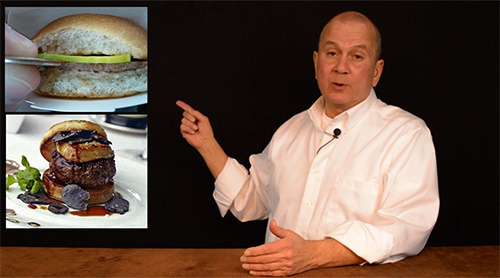 So here are some important things to know when shopping for quality linen sheets.
The diameter, length, color strength & elasticity of the cotton fiber are a few of the factors that determine the grade and quality of cotton.

Don't be fooled with the sheets saying they are made from Egyptian cotton it still may be a poor grade of cotton. Worse yet, there is likely 10 times more Egyptian cotton sold than grown (think about it). Just ask Walmart & Target, they are being sued for selling mislabeled Egyptian cotton sheets.
Here is a brief overview of fiber length.

Below is a close look at a low-quality and our high quality cotton bed linen fabric. Notice the inconsistency in thread and weave diameter in the photo of the low-quality linen.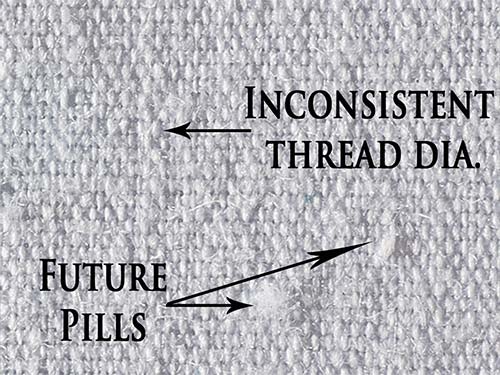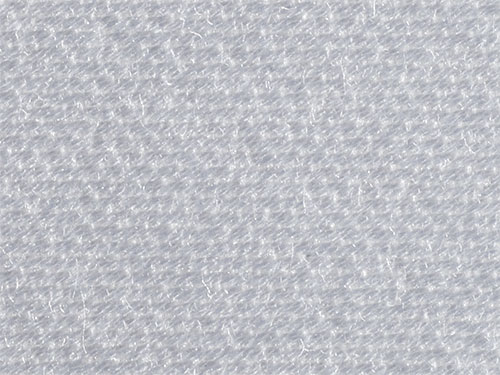 The bottom line, when you see 1,000 thread count sheets being sold of $100 or less, the reality is, they are made from very low-quality cotton. When you shop at Vero Linens, you can be sure that you are getting only finest and highest-quality European bed linens.
Here is a little more perspective:
Our Diamante fabric cost is around $20 per meter

One sheet set requires fabric about 8 meters of fabric

That equates to about $160 for just the plain cotton fabric. There has been no measuring cutting, sewing or other finishing performed on it.

There is also a need to account for the cost of packaging, shipping and import duties and yes some profit to pay for our overhead.
At Vero Linens, our customers can be assured that we use the finest cotton in all of our fine bed linens.
Shop for Vero Linens luxury bedding below shop...
Use code bedding tips at checkout & get 5% off your entire purchase.
View 150+ articles on our "How to Tips" page here.