It's NOT about Thread Count!
High thread counts do NOT equate to high quality sheets
While thread count does determine the number of threads within a square inch of fabric, contrary to the long-held belief it does NOT tell you anything at all about the quality of the cotton. As a side note – some unscrupulous manufactures overstate their thread counts – after all, who is going to cut off an inch of fabric and pull apart the threads?
The Key to Quality is in the Cotton: Grade and quality of cotton are determined by several factors, including length, diameter color, elasticity and tensile strength of the individual cotton fibers.
Fiber Length 101:

* Spinning count is the number of individual fibers used in the finished yarn.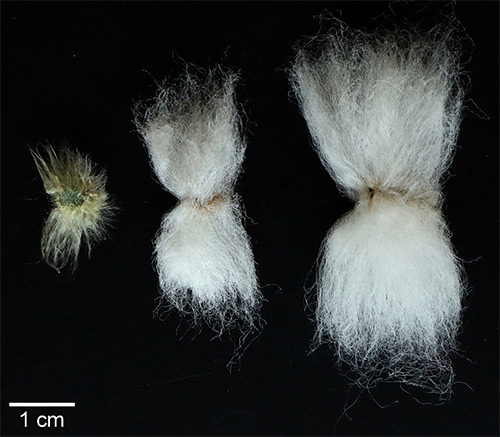 Look at the magnified image of a 1000 thread count yet low-quality cotton bed sheet. Notice the inconsistency in thread and weave diameter in the photo of the low-quality linen. Clearly high thread count low quality cotton is a very bad investment.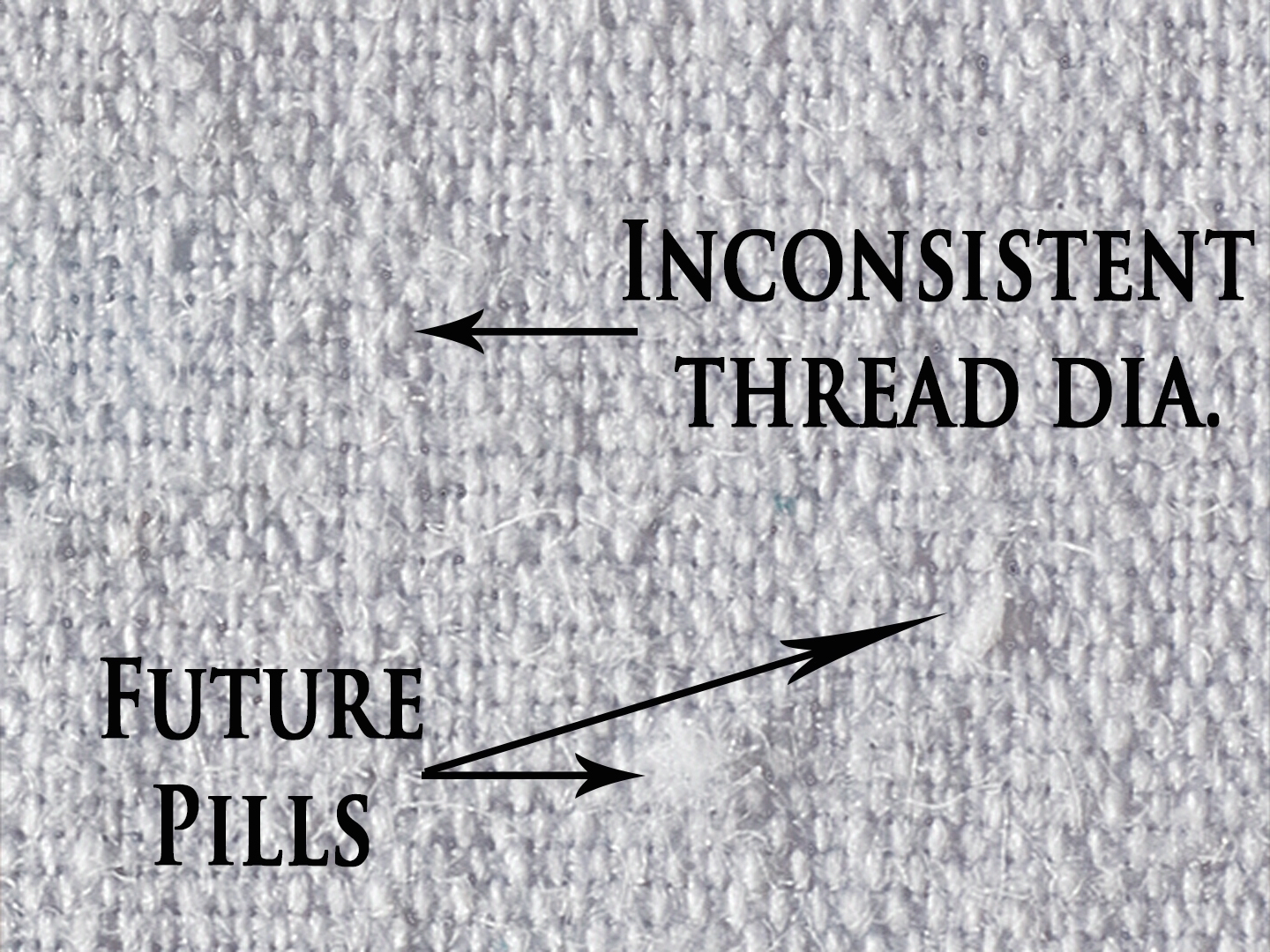 Now look at a photo of a high-quality cotton. No inconsistent thread diameters because the piece is made with Extra Long Staple (ELS) cotton. This staple classification is likely the most important attribute of the quality of cotton and thus the quality of the linen!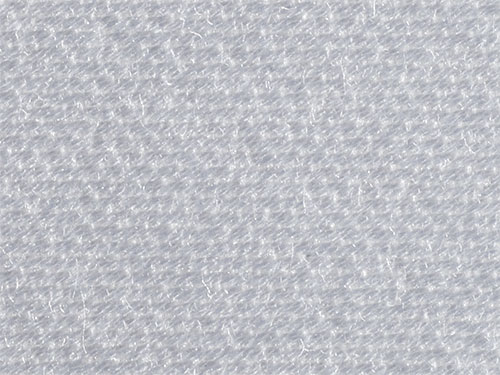 Takeaway Today:
High thread count does not necessarily mean high quality sheets. The key fine linen is in the quality of the cotton and best quality cotton linens are an excellent investment.
Invest in High Quality Cotton
When you see 1000 Egyptian cotton thread count sheets selling for $80 be skeptical. They are likely neither 1000 T/C or Egyptian cotton.
As an example:
Our Diamante fabric cost is around $20 per meter

One sheet set (fitted, flat & pillowcases) requires fabric about 8 meters of fabric

That equates to about $160 for just the plain cotton fabric. There has been no measuring cutting, sewing or other finishing performed on it.

There is also a need to account for the cost of packaging, shipping and import duties and yes, some profit to pay for our overhead.
At Vero Linens, our customers can be assured that we use the finest cotton in all of our fine bed linens.